A NEW WAY TO GIVE
CSA a helping hand!
Click here!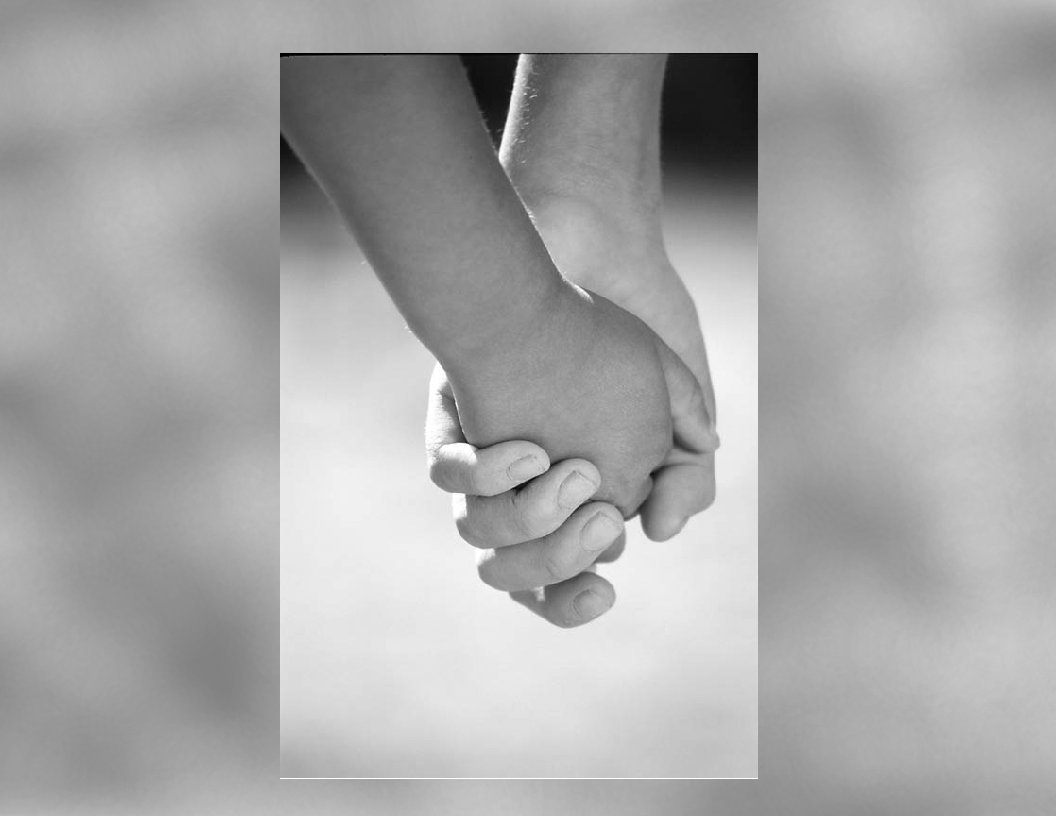 ********




And yet another way
to help CSA and it costs you nothing!
Go to:
www.krogercommunityrewards.com

Sign up and pick
Christian Star Academy
as your organization.
Welcome!
New to CSA? Click here for helpful information.
Including: Tuition, Mission Statement, & so much more.
CLICK FOR IMPORTANT
INFORMATION!
You MUST re-enroll in
Community Rewards Program
for CSA to benefit from your purchases!
CSA's application as a Provider for the
Educational Choice Scholarship
has been approved!
CALL 740-393-0251 for information!
Click below to take a "look"
at what's happening at CSA!
Where every
student
SHINES!